The wisdom tree school is a trauma-informed alternative school for the ones who have the courage to choose freedom and authenticity, the rebels and outcasts, artists, misfits, healers, the wild ones and people who are in transition, experiencing the thresholds of uncertainty and unlearning a traumatised and unhealthy system based on the myth of normal.
We will encourage and cultivate slowing down, rest, healing, balance, creativity, transformation, to connect with your own intuition and wisdom.
Through deep processes of healing and creativity, we will build resilience, in harmony with the Earth, for the regeneration of the soul.
"to be in harmony with your soul,
you must learn and experience many things.
Today, you must learn to breath."
The programs available now are self paced online courses focused on self-healing to encourage you to create a daily practice.
This is the foundation to progress to other courses, for deeper Soul work and more specific subjects, which will be added in the near future.


"This course is my wise travel companion. For me it's like a river I walk in."
- Katarina K. | therapist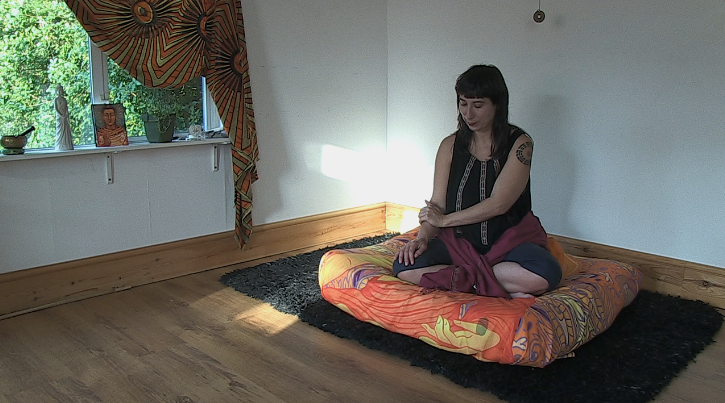 Have a glimpse of the courses available now
watch this 5 min video with clips of the courses and get to know Claudia
Courses Available


Select a course for full description, choose your pricing option
(one single payment or pay over 2 months).
Enrol and start right away!
You can also buy the 3 courses as 1 (The art of self healing or see Bundles) with a discount with option to pay over 3 months
.


Individual mentorship / coaching available soon.


All courses have unlimited access, follow your pace and needs!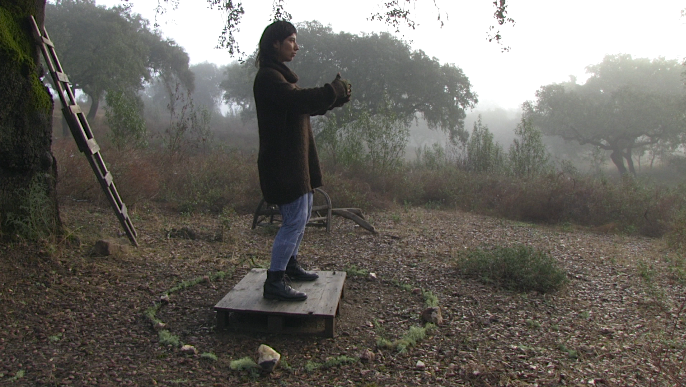 "I loved listening to Claudia's lovely soothing voice and her natural style of presentation. I enjoyed her style of expression in the written text. It reminded me of zen and Tchich Naht Hahn. Claudia has a positive energy about her, and all her explanations were excellent. Brilliant that it was all recorded so we could follow when we had time." Debbie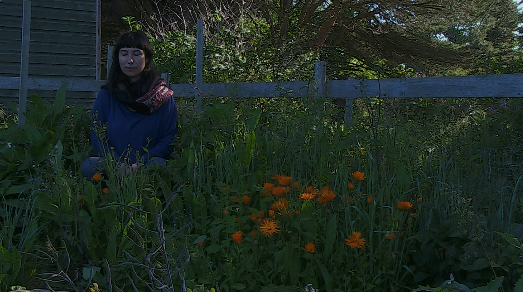 "Thank you so much for the course which I think is amazing and learnt so many beautiful things! I loved the videos (a great second best to being with you in person), the mountain meditation and chi kung exercises, the jin shin jyutsu exercises, the tennis ball massage technique, the tai chi walking and Eagle movement, and the incredibly wise teachings from each session." Lee Anne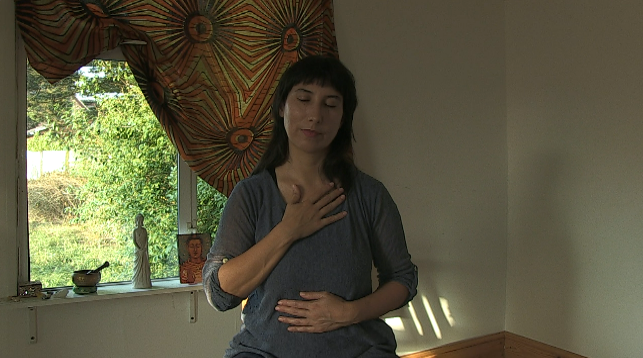 "I really enjoyed the self massage and the grounding exercises with Tai Chi movements, I found them very calming. This course has been a great addition to my current very limited self care. Thank you again Claudia, you have such a gentle, calm and transfixing voice, almost hypnotic that it really helps to relax with the exercises you've shared. Thanks with much appreciation." Anna
An holistic approach
"Through this personal experience of self-healing, I discovered holistic medicine in new ways, as I felt a new level of awareness and embodiment. Body, mind, emotions, energy are not separate. And we are not separate from our environment, from the Earth, from nature, from each other, from our soul, from the cosmic universal energy, the ki that runs through us. It is essential at this time of global pandemics, climate change, illness and collective trauma to take a new approach based on connection and unity, understanding interdependency as the very foundation of life. I believe that the medicine of the future must be whole, not only within our organism, but must include the health of the Earth, animals, rivers, oceans, land, soil and all beings. To me, this is the true essence of holistic medicine."
in The depths of Stillness, Claudia Tomaz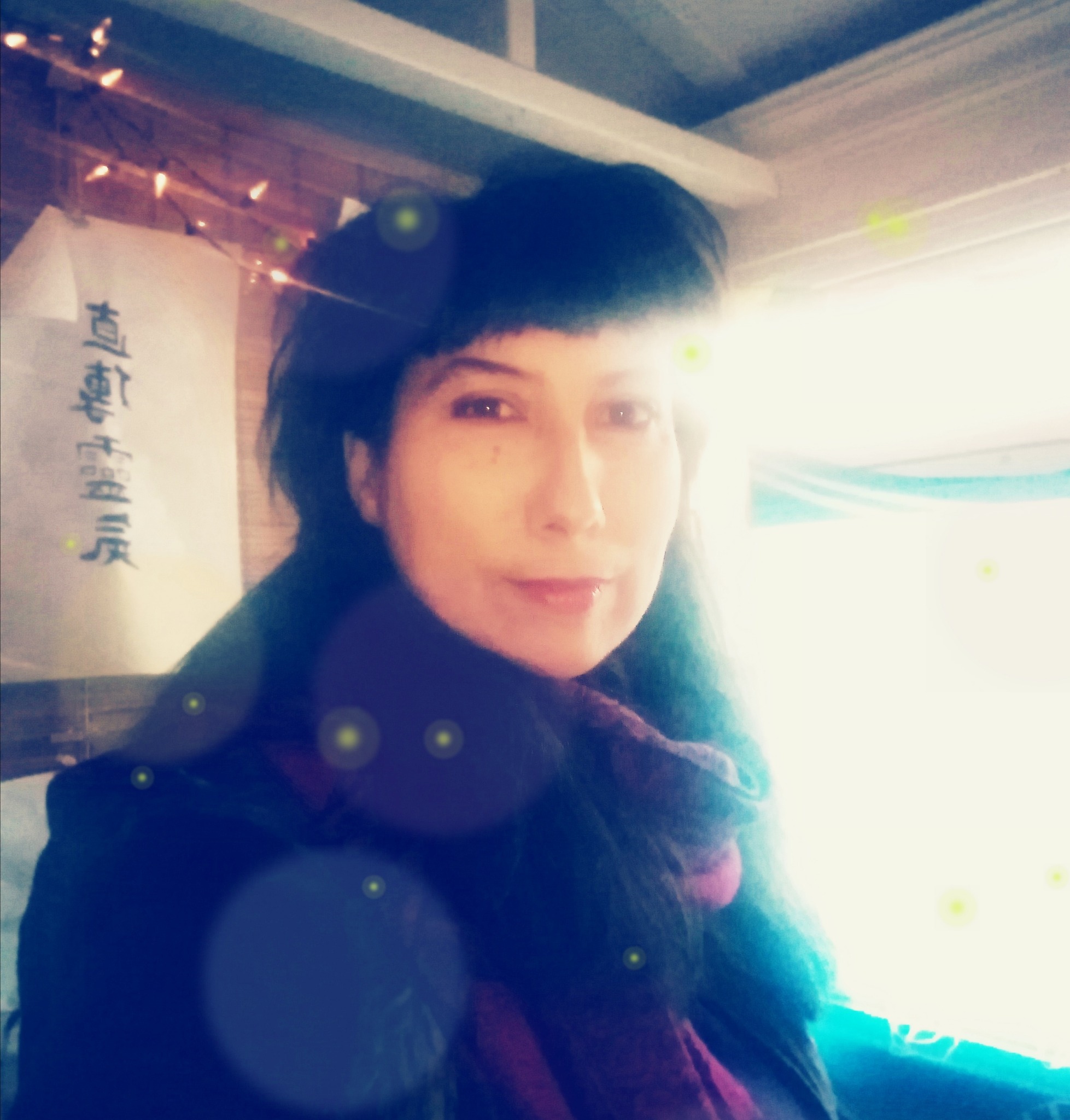 I started working in film in 1995 when I was 22. I worked in the film industry in Portugal as a maverick experimental filmmaker and got a few films awarded! In 2003 I changed path and became a Shiatsu therapist, then started teaching, mainly film stuff and integrated relaxation therapies.
Now I integrate a diversity of practices. My mythopoetic name is essence maker, and that's what I do. I include things such as self care, healing, meditation, chi gong, taoist practices, shamanic wisdom, writing, art, trauma work, eco-psychology, spiritual ecology and sacred activism.
In these online courses I film myself and like to edit crafted videos that can express the practices with simplicity and beauty! Please join me! Each course is a journey!
Find more about my work and contact at:
"The art of relaxation of body and mind"
"Unlock your healing energy"
"Introduction to chi gong & tai chi walking"
Coming up in 2023
The courses will gradually become deeper and more specific, with advanced practices and new directions.
*
Some courses Possibilities:
The 9 jewels of tai chi walking
and Shamanic chi gong
Wisdom school for women:
Working with the 4 directions
Finding sanctuary in nature
The healing journey of the Soul
Mentorship / coaching / one to one
*if any of these possibilities resonates or you have a group please get in touch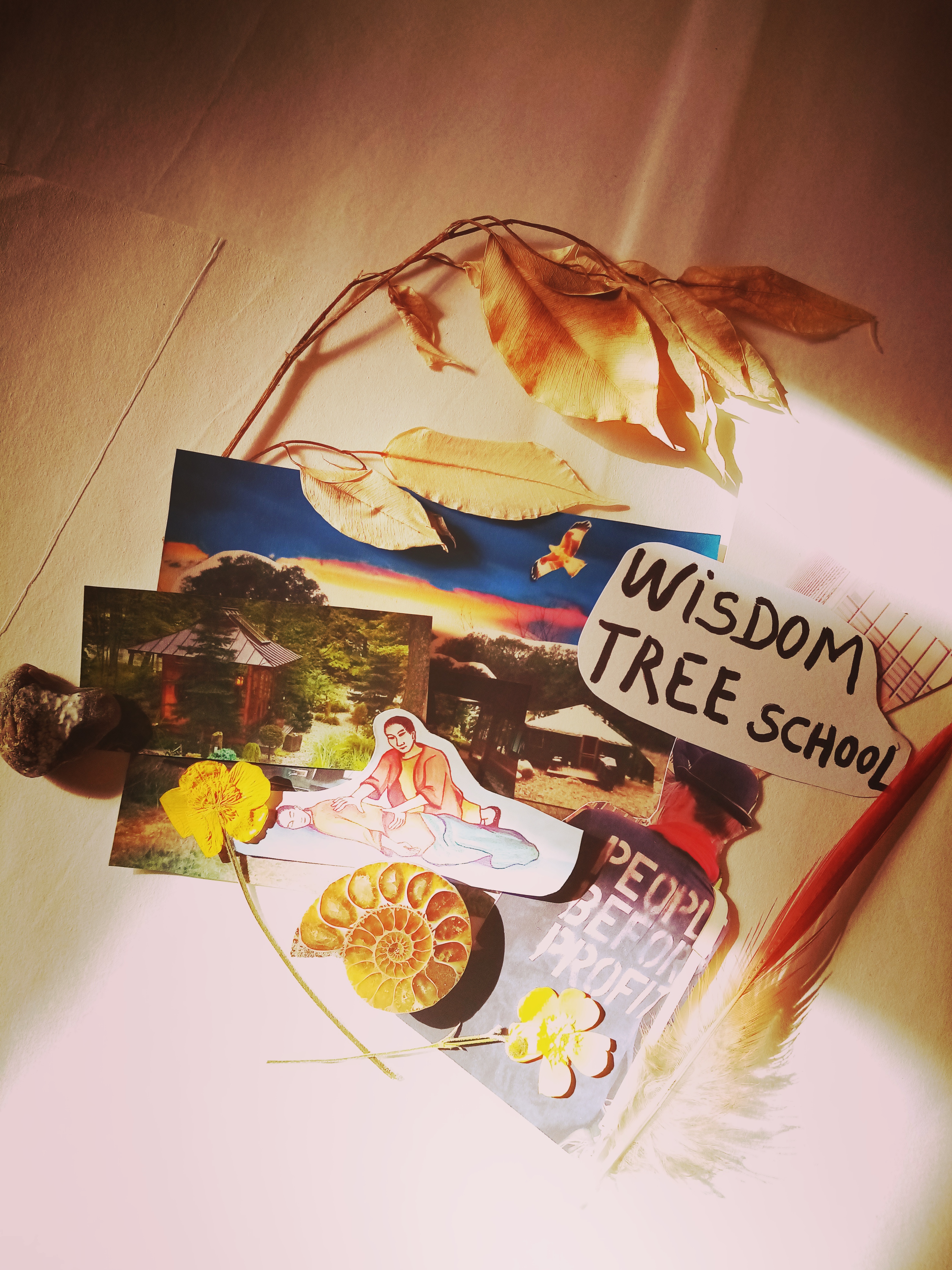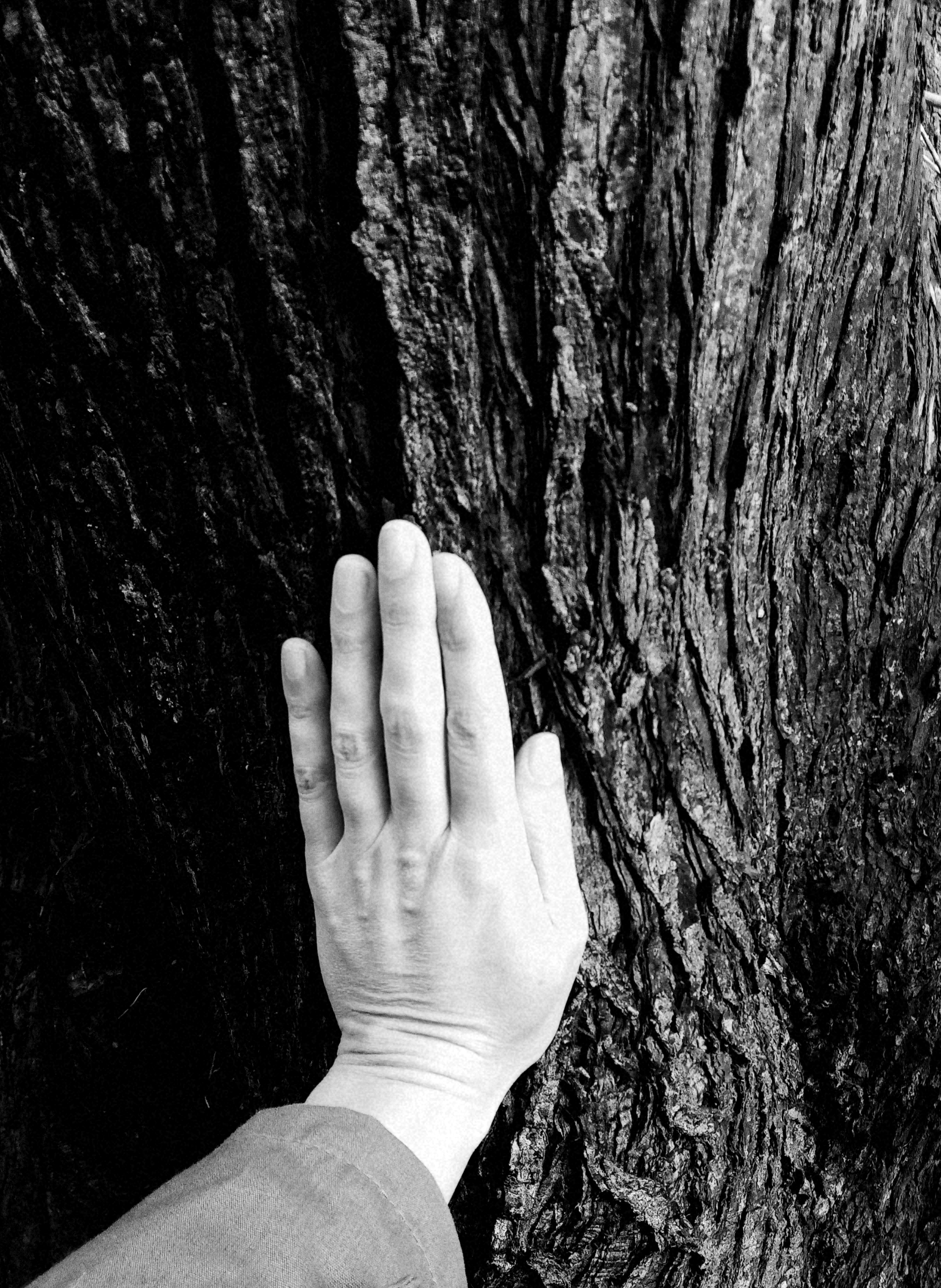 The wisdom tree school came into being through the connection, conversations and listening to a Cedar tree, that I called The Wisdom tree. She stood next to my cabin on the hill where I lived in communion with the land, animals and trees. One day the wisdom tree told me this:
"It is your job to help people reconnect with their essence, just bring your skills together, it is easy."
My work comes from this direct experience with nature, permeated by the practice of deep ecology, permaculture, nature contemplation, and my work as a shiatsu practioner, healing and creativity. For me, to feel the energy of a plant can be the foundation for self healing and organic soul art.
Future courses will include online and personal practices for deep self healing and empowerment through creativity, nature connection and meditation so you can find your essence, inner guidance and wisdom.

Check your inbox to confirm your subscription