What you will learn
In this course you will learn a sequence of movements based on Chen style Chi Gong, an ancient Taoist practice and internal martial art. You will discover the power of softness and lightness of movement as a meditation and will learn to gather the energy of Earth and Heaven, Yin and Yang to connect with universal energy for good health. We will also work through a short sequence of exercises with a Chi ball and Silk Reeling. You will also learn basic walking meditation, a Zen practice of mindfull walking and some Tai Chi walking movements such as the Eagle open her wings. Here you will learn the basic principles of slow movement, shifting the weight and walking slowly in coordination with your breath. Another more advanced course with more complex tai chi walking movements is in preparation!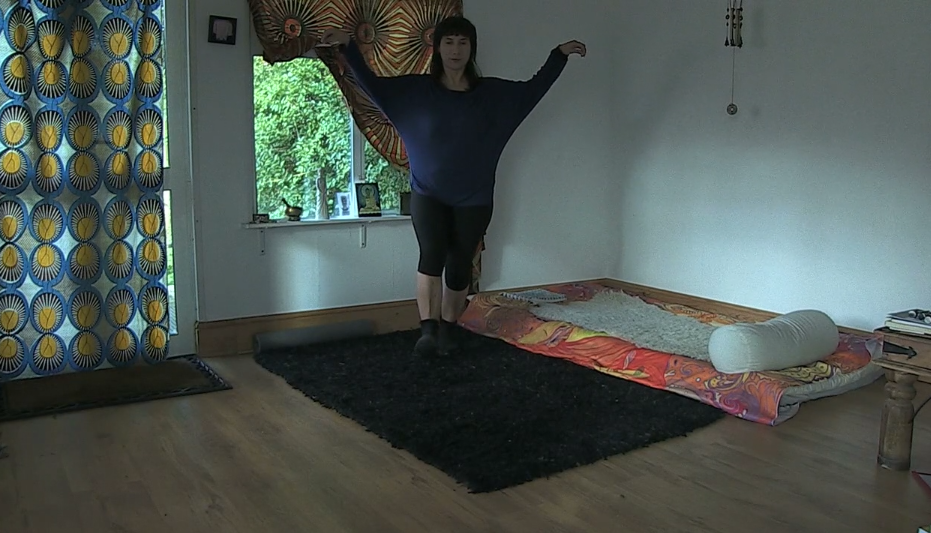 Open your eyes and wings
Chi Gong, Tai Chi and Walking meditation are practices done with your eyes opened and very slow movements.
It is meditation in movement!
We will move forward, slowly,
and open our wings so we can fly!
What people say
"I really enjoyed the grounding exercises with Tai Chi movements, I found them very calming." — Anna, Brighton
"I love the qigong exercises very much, I practice them and makes me full of energy and smile." — Katka, Slovakia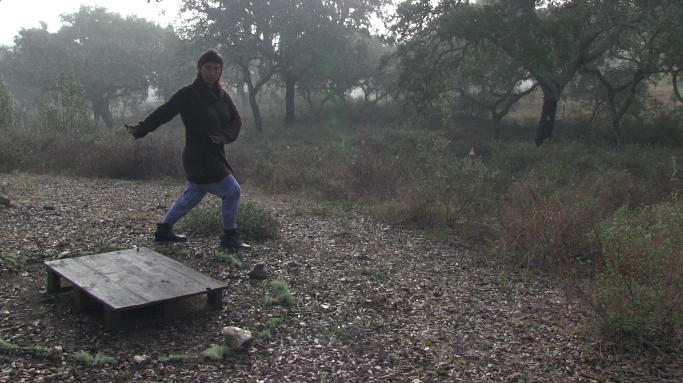 "Walk not in order to arrive, but just for the joy of walking. When we practice walking meditation beautifully, we massage the Earth with our feet and plant seeds of joy and happiness with each step."
Thich Nhat Hanh
in 'The long road turns to joy'
Check your inbox to confirm your subscription