Working with energy
Often people do not believe in energy, but the truth is that it is a reality. Even if you might not see it, you can feel it and it is available for everyone. In this course I will guide you through simple and powerful practices to feel, gather and unlock your energy. Through your hands and light healing touch you will find tools for your self care, relaxation and healing. You will also learn some practices from Jin Shin Jyutsu, a self healing Japanese art that is so simple, yet so profound.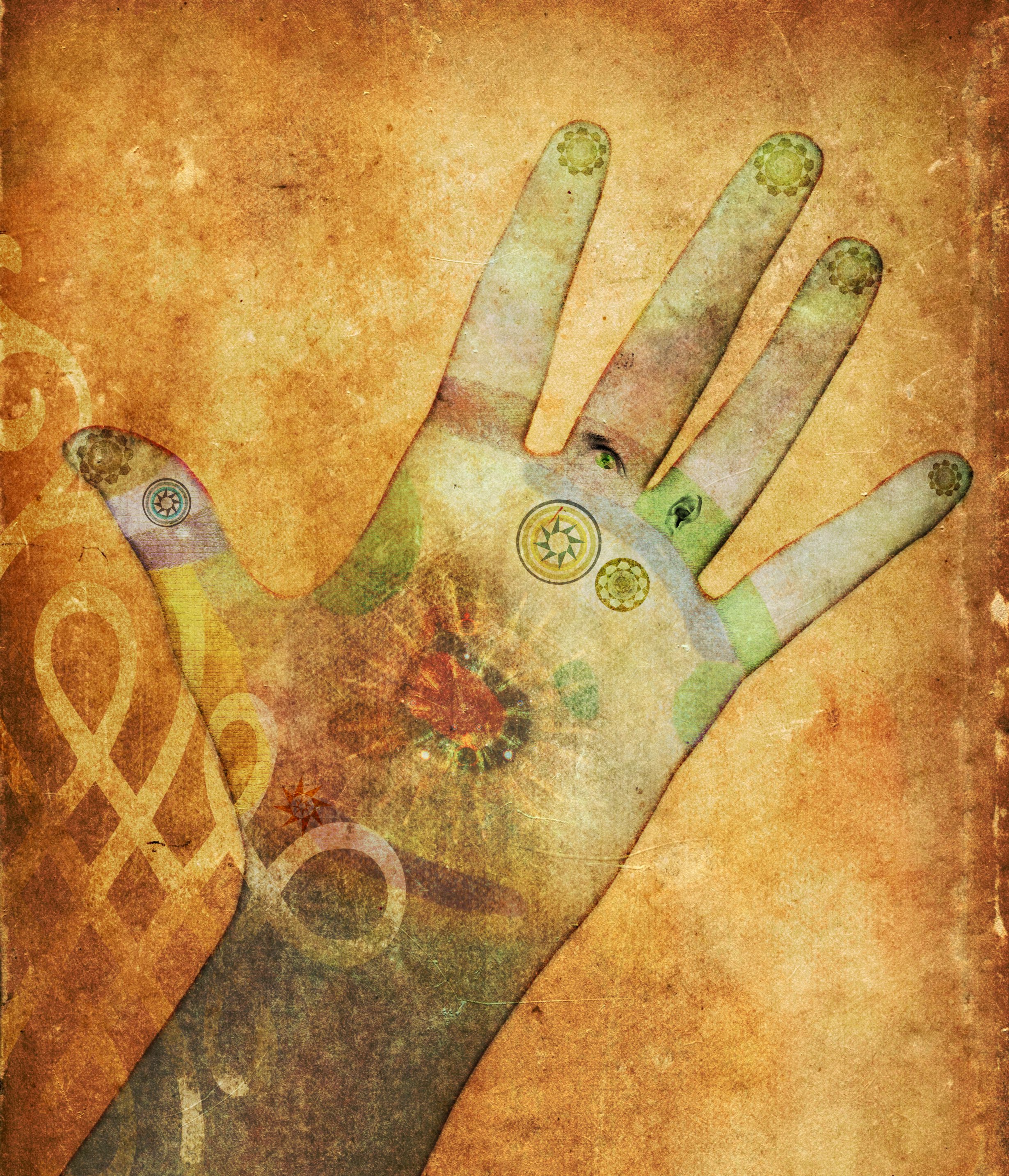 The course is organized into 3 main sessions with guided practices on video with Claudia's precise explanations that you can follow along. These practices work best when repeated daily. You are encouraged to create a daily self care routine and to journal about your findings. There are also a section with resources and body maps that you can print, to guide you through some of the practices so you can gradually do them anywhere, in nature or at work.
A soft approach to self healing
Claudia blends and integrates 20+ years of self-healing, Japanese healing arts, energy medicine, trauma healing and work with clients, into her own soft, holistic and effective approach that is done with simplicity and depth.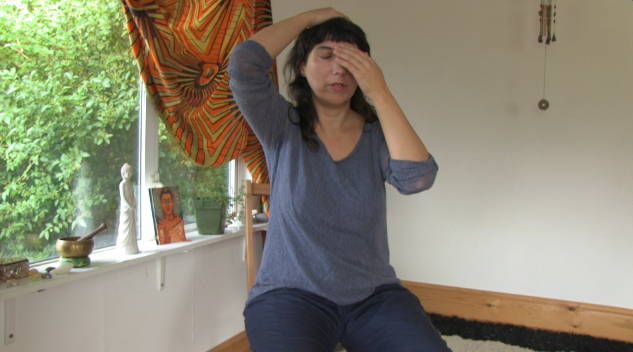 Inspiration and influences
Claudia started doing yoga 32 years ago, at the age of 16, which introduced her to a body-mind-energy connection since an early age. She studied Zen, Chinese Medicine, Taoism, and practiced Chi Gong, Tai Chi, Pilates. She became a Shiatsu practicioner in 2003. It was then that she started to blend her practices, first for her own self care as a practicioner.
She also collaborated with Bioenergetic therapists bringing these practices to groups in workshops and therapy settings. This course is inspired by these experiences and her deepening of her practice of Shiatsu, Jikiden reiki, Jin shin jyutsu, energy medicine, deep listening, meditation, somatic movement and also her studies on trauma healing (in particular the work of Thomas Hübl and Gabor Maté), and collective trauma in women.
Claudia practices soul work, deep ecology and eco-psychology, specially through the work of Bill Plotkin and Joanna Macy. Through her many inspirations and influences, she created her own path, bringing the essence of her teachings in these courses.
Check your inbox to confirm your subscription