This bundle contains 3 courses:
The art of relaxation for body-mind & soul
Unlock your healing energy
Introduction to chi gong and tai chi walking
These couses are available individually, but are really One. They will support you in gathering tools and learning practices for your own self healing and self care through an integrative approach to relaxation techniques and somatic embodied work to include self massage, energy healing, chi gong, walking meditation, deep rest and more. Check out each course page for more details and watch the video for a glimpse of what to expect and get a sense of Claudia's teachings and style.
You will learn
to release tension from the body
simple and deep somatic practices, that connect body, mind and energy, to help you co-regulate your nervous system and relax deeply
practices to stay embodied and grounded
mindfulness practices that you can apply to directly improve your daily life and your awareness within your routines
pick the best practices for you and create your own tool box of resources for your own self-care and self-healing, with tips on how to implement it to fit your own pace and needs
Watch this 5 min video to get to know Claudia and get a glimpse of the course contents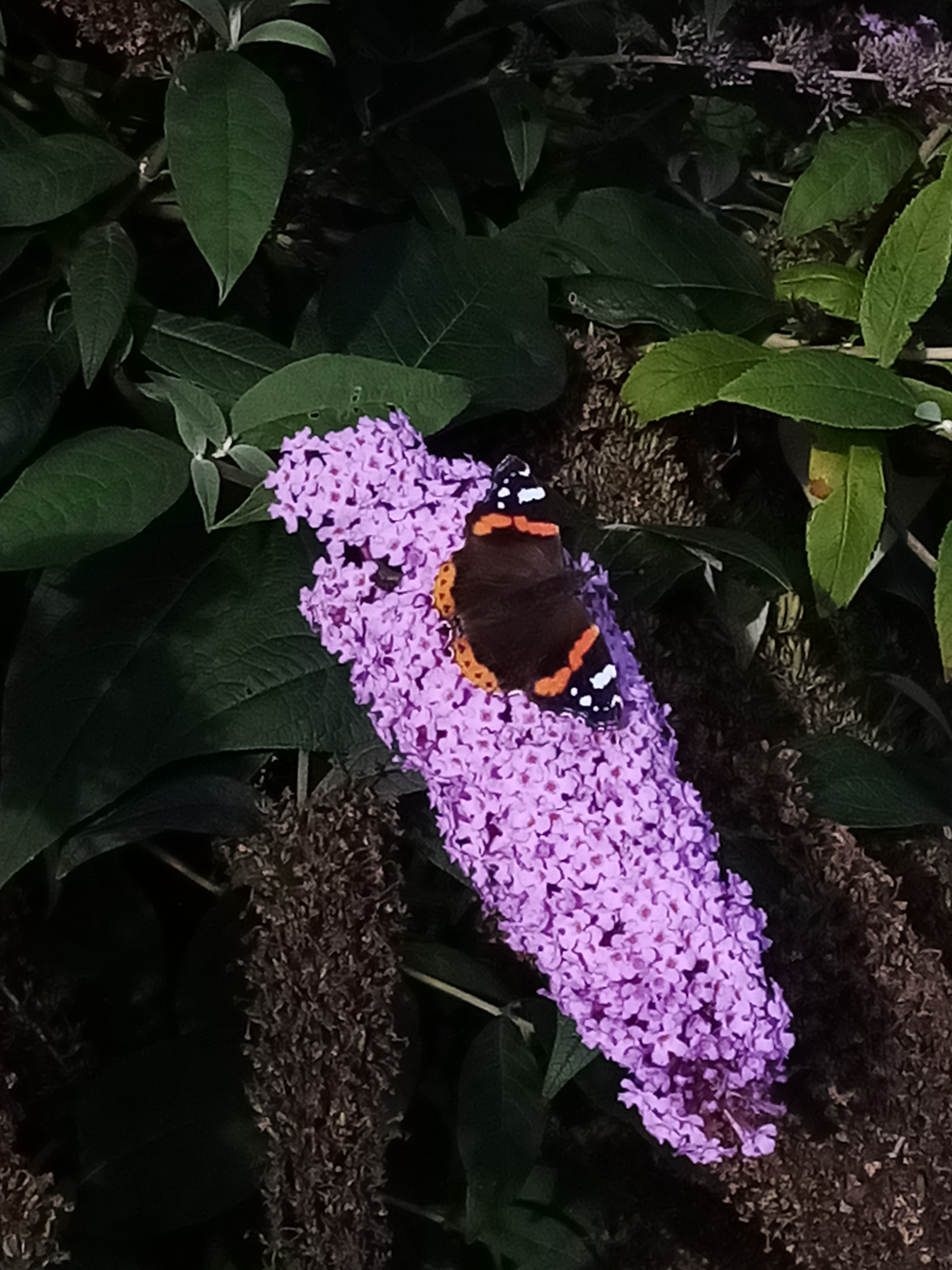 What you get
all content of 3 courses
18 pre-recorded videos with practices, intros & resources
unlimited access to all course materials
clear explanations and wisdom sharing
self paced / do the practices anytime
choose the best pricing option for you (pay it all for a little discount or pay over 3 months)
What people say
'I loved it. I will definitely redo all the sessions. They are very profound and deep with many layers. They can be practiced continually. I feel you have prepared this course with much love, gentleness, kindness, compassion and care. It is a treasure. I find it very helpful and inspirational.'
- Katarina
'Thank you so much for the 'Art of self healing' course which I think is amazing and learnt so many beautiful things! I loved the videos (a great second best to being with you in person), the mountain meditation and chi kung exercises, the jin shin jyutsu exercises, the tennis ball massage technique, the tai chi walking and Eagle movement, and the incredibly wise teachings from each session.' - Lee Anne
'I watched your video yesterday and wanted to say that I really appreciated the exercises and the careful and beautiful way that it was shot. I am glad to be on this journey.'
- Kate
Bundle Contents
These 3 courses are included at a discounted price (see bellow to enroll).
Or if you prefer you can take the courses individually. Click the images for details on each course.
Check your inbox to confirm your subscription