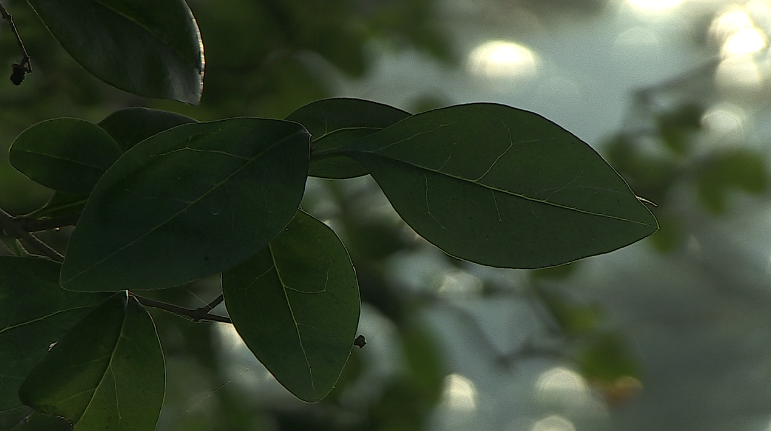 A self paced online course
You will practice self-care as an art, with creativity. You are invited to listen to your body, mind, soul, and energy, to enable you to be in the body, with more softness and awareness to face the present from a grounded, centered and self-compassioned space.
Find balance and wholeness
This program is designed to help you find wholeness and balance in the middle of the chaos and uncertainty. The course is trauma-informed, designed to bring healing touch and embodied restorative practices into your daily life.
The practices
Claudia's practices are somatic practices for embodiment. She uses self-massage, chi regeneration, mindfulness, and other slow exercises in coordination with breathing, for the awareness, connection, relaxation and healing of body-mind and soul. Claudia blends and integrates 20+ years of self-healing, Japanese healing arts, energy medicine, trauma healing and work with clients, into her own soft, holistic and effective approach that is done with simplicity and depth.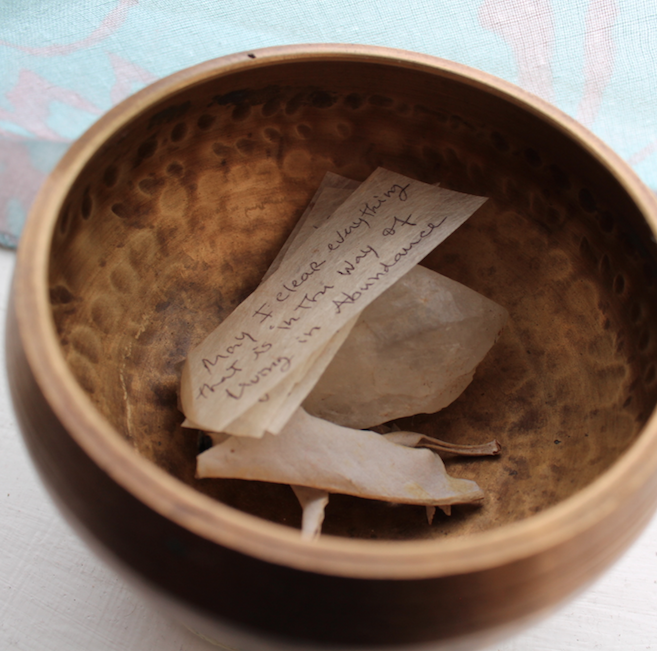 You can use the practices as tools of your medicine box or building blocks of your daily practice. You can do one practice a day or you can combine them to respond to your needs each day.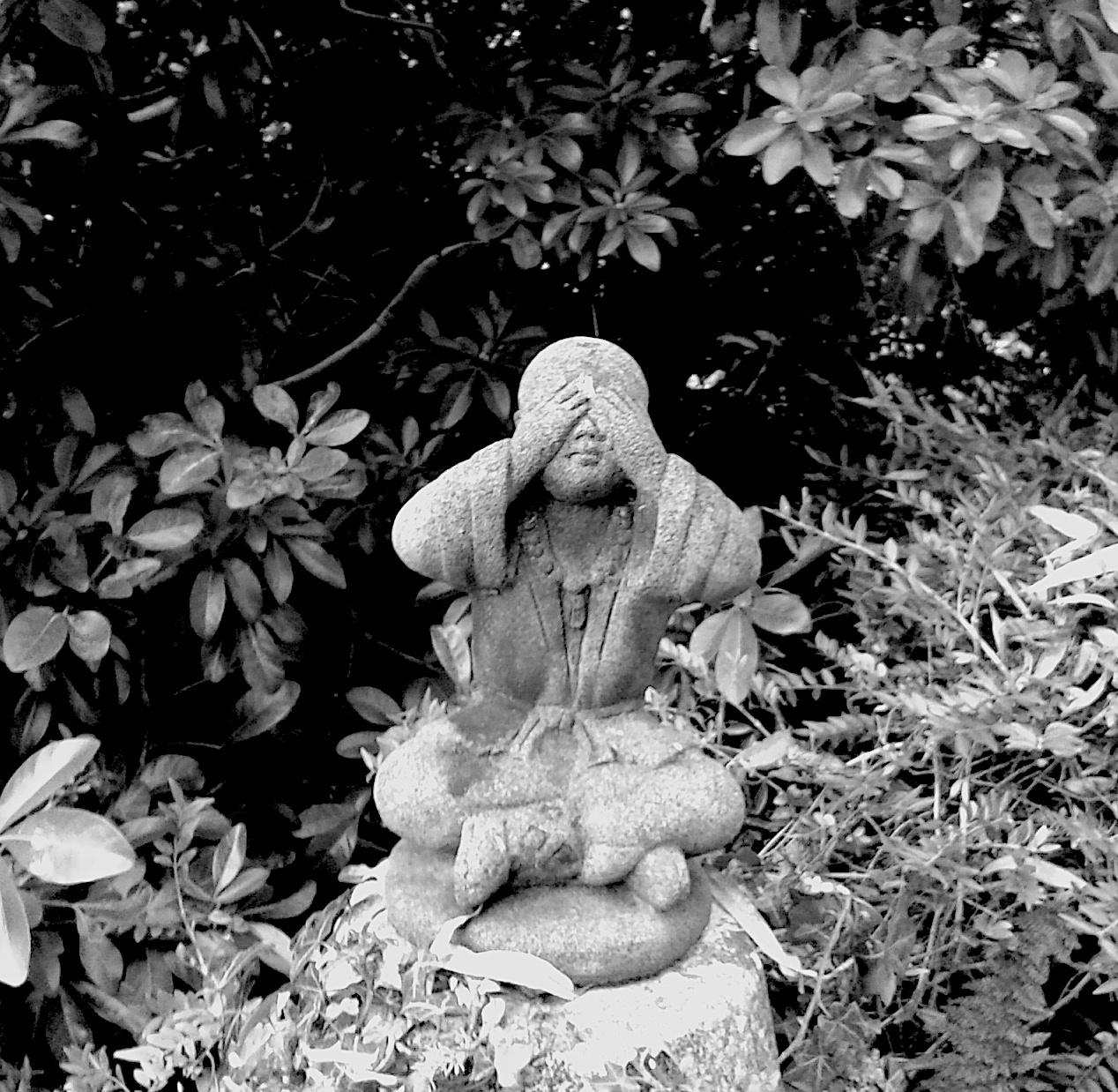 The course has 8 short videos with individual practices. You can follow along with Claudia and listen to her careful explanations.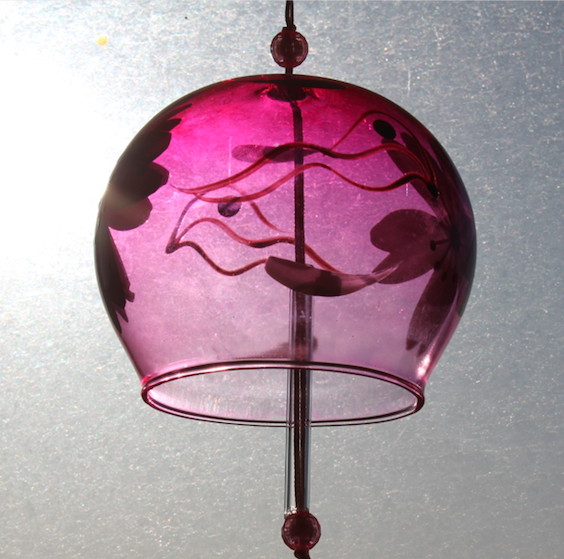 You can access this course anytime you want and will have access to it forever.
What people say
"This course is like a river I walk in" - Katka, Slovakia
"Claudia has a positive energy about her, and all her explanations were excellent. Brilliant that it was all recorded so we could follow when we had time". - Debbie, UK
Other Courses
If you want to deepen your practice and learn more have a look at other available courses with Claudia that you might like!
Or do the 3 as one!
EXAMPLE
Check your inbox to confirm your subscription